Managed telecom solutions
Focus on your job,

not your telecoms.
We handle your tech and optimise it for growth, so you can keep doing what you do best.
Contact us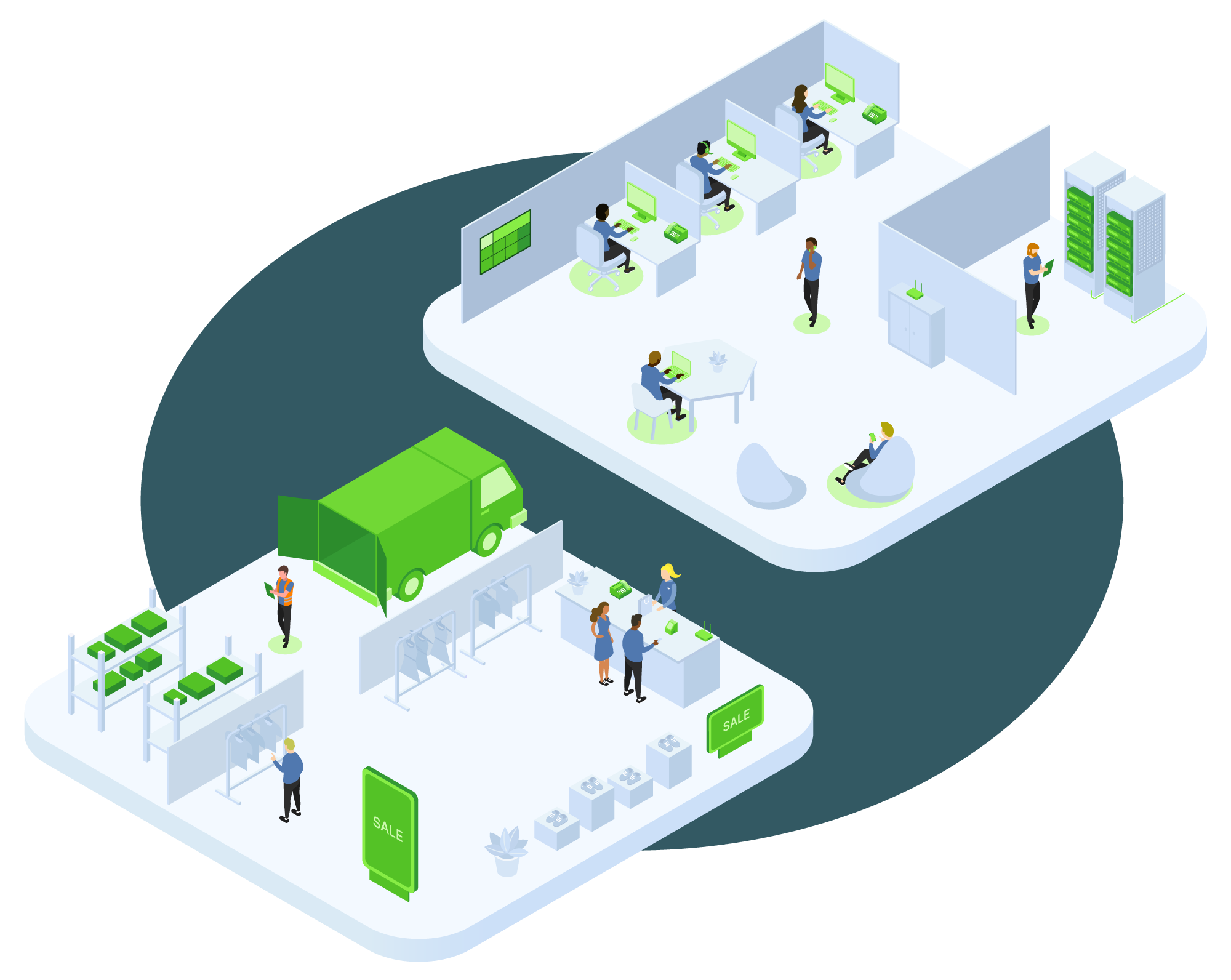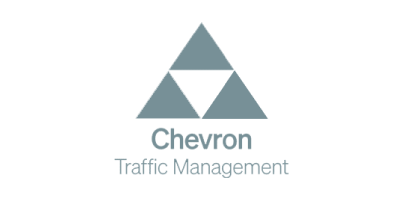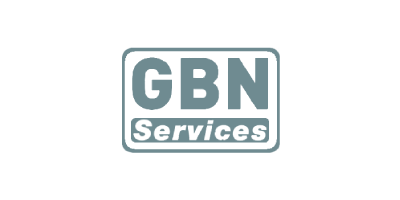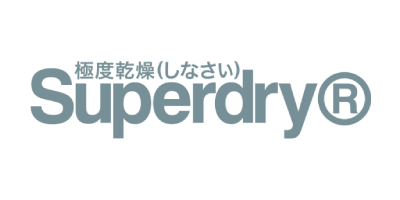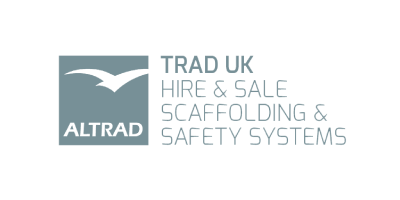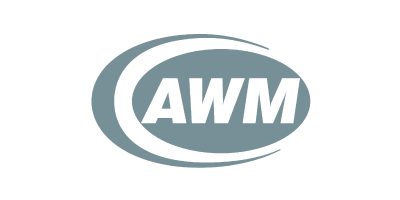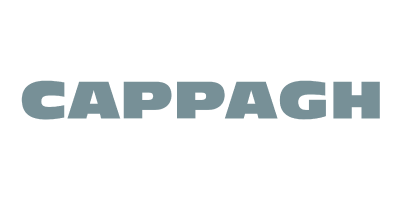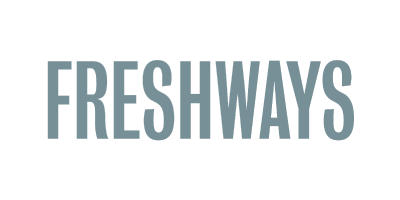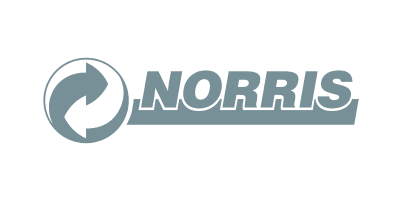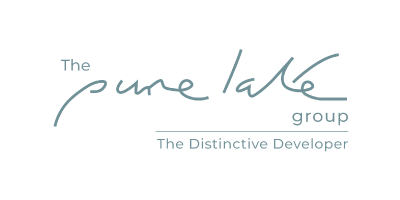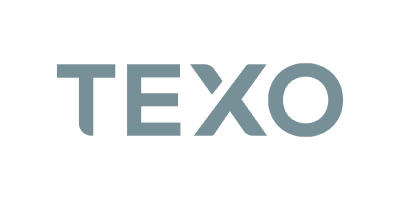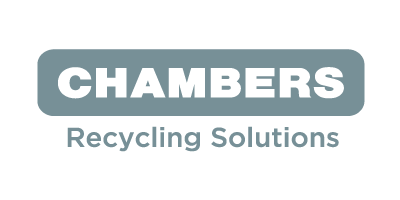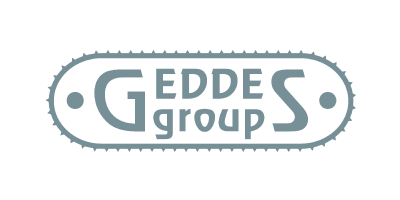 Seamless, reliable communications
Sourcing, management, and optimisation.

All taken care of.
For over 20 years we've been equipping ambitious SMEs and Enterprises across a range of industries with the award-winning telecoms strategies, tech, and support needed to run successful businesses.
A strategic partner
With our industry leading knowledge and hands-on management, we help align your tech with your business goals, and turn your investments into growth.
Custom solutions
We know there's no one-size-fits-all. That's why we design, source, and implement the right combination of hardware and software to address your specific challenges.
Resilient tech
It's our job to keep your job running smoothly. It means we only use best-in-class hardware, software, and connectivity so you know it'll be business as usual — no matter what happens.
Expert support
From deployment and user training, right the way through to issue resolution, our team is there to make sure you always get the best out of your tech.
customer savings delivered per year
customer hours saved per year
Everything you need for smooth operations and powerful collaboration,

under one roof.
To kick things off, we'll deep dive into your business, its tech infrastructure, and your specific challenges.
Initial consultation: We'll meet with your key stakeholders to discuss your business goals, hurdles, and any tech headaches.
Tech audit: Our experts will examine your existing telecoms setup. This helps us spot potential weak points and areas where improvements can be made.
Needs analysis: Armed with all the intel, we'll give you a detailed report outlining the solutions and services that will best sync up with your business objectives.
Once we have a clear understanding of your needs, we'll design and implement a tailored solution that maximises efficiency and productivity.
Solution design: Our team will develop a customised telecoms strategy. This includes selecting the right tech, software, and security measures to meet your objectives.
Implementation roadmap: We'll show you a detailed implementation roadmap, including timelines, resource allocation, and any potential disruptions to your business operations.
Deployment and integration: We'll put our plan into action, carefully integrating the chosen solutions into your current systems. Rigorous testing ensures everything runs without a hitch.
Our partnership doesn't end when the tech is up and running. We're in it for the long haul, committed to keeping your tech landscape thriving.
Proactive monitoring: Your systems are monitored 24/7, so we can identify and address any issues before they impact your operations.
Regular maintenance: Routine maintenance and updates keep your systems secure and up-to-date so everything runs smoothly.
Strategic reviews: We'll regularly evaluate how our solutions are working for you. If tweaks or adjustments are needed, we're on it.
Learn how we've helped

businesses like yours.
Transforming telephony

for a traffic management dynamo
A future-facing traffic management company found their tech was holding them back. An inefficient hosted telephone system, high costs, and a lack of call analytics just weren't keeping pace with the evolving demands of the logistics industry.
We came to the rescue with our 8×8 system, ensuring smooth migration with onsite reconfiguration. Now, our customer has not just saved 10% costs, they benefit from full control via the 8×8 admin console and faster support (two days vs. their old system's two weeks).

"I can't recommend Peak Telecom enough – their pricing is competitive, they have solutions to help all businesses, and the service and support is unparalleled."
2 days to fix (vs 2 weeks)
Cleaning up with a

business-critical software upgrade
We supported a Yorkshire-based waste management business with an essential software upgrade across their fleet of mobile devices. Using our MDM software we remotely deployed the app, avoiding downtime and disruptions, and swiftly replaced 40 incompatible devices.
This quick, hassle-free solution saved our customer time and money, and averted a crisis. Now they have an efficient tablet fleet for future growth, with our ongoing support.

"Thanks to the Peak MDM team for their help with this, especially taking into consideration the time scale."
11 days' manual labour saved
40 incompatible devices replaced
2 weeks to plan and deploy
Keeping devices consistently connected

with Multi-network SIMs
Our customer, a major South London waste management company, faced frustrating connectivity issues with their fleet's tablets due to a single network SIM. Signal outages were costing them money, jobs, and time.
To ensure constant connectivity we provided multi-network SIM cards, streamlined the transition with labelled SIM cards, and remotely updated APN details. Our team worked out of hours to minimise disruptions. Now our customer can confidently and competitively expand services in remote areas, all within their current tariff.

"Peak's proactive approach and reliable service have truly made a difference for our business, allowing us to efficiently manage our operations without disruption."
4 mobile networks available
117 vehicles kept on the move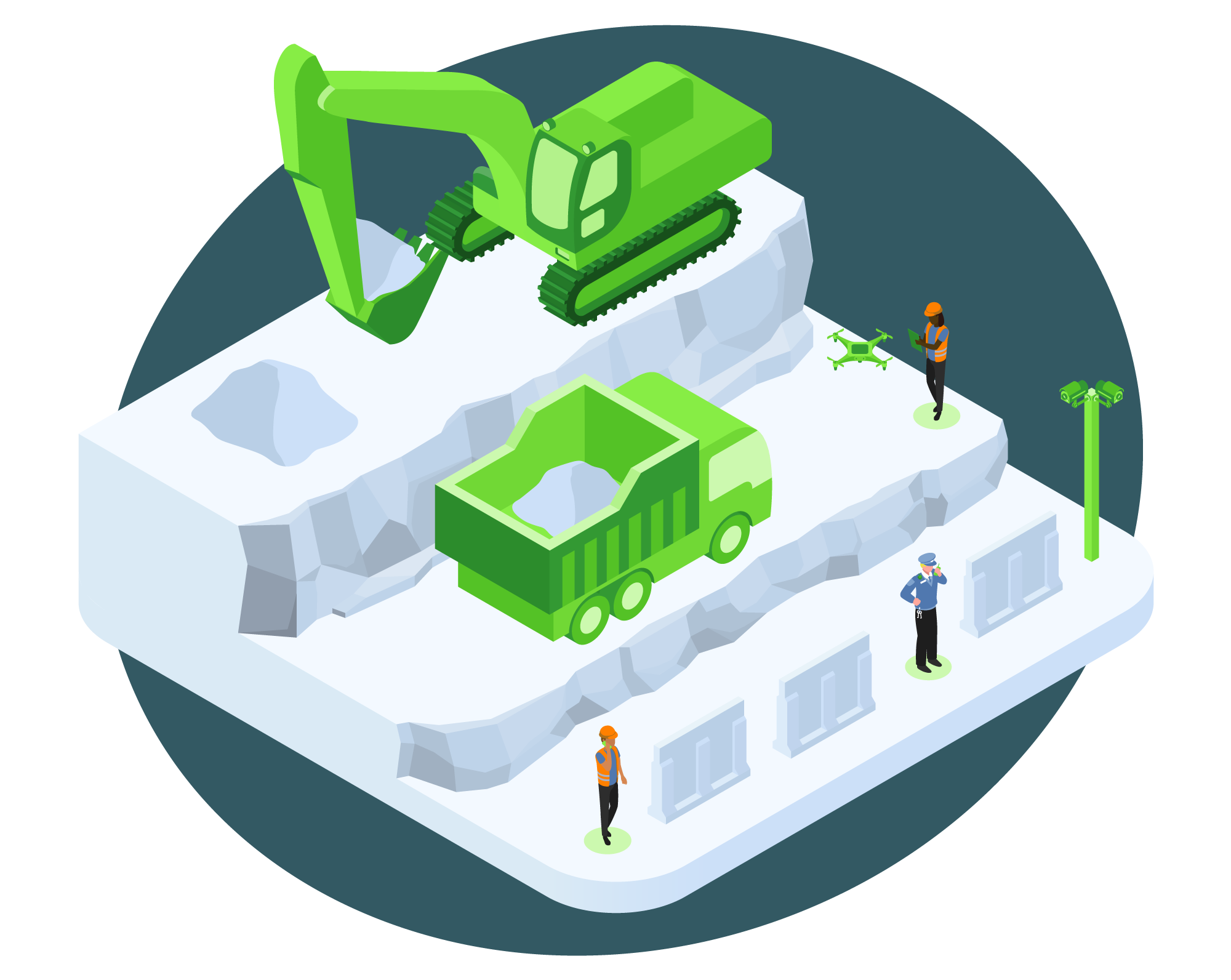 You know your business best.

But we'll be a close second.
We're here to help. Whenever you need it.
Get support