We handle your tech and optimise

it for growth, so you can keep

doing what you do best.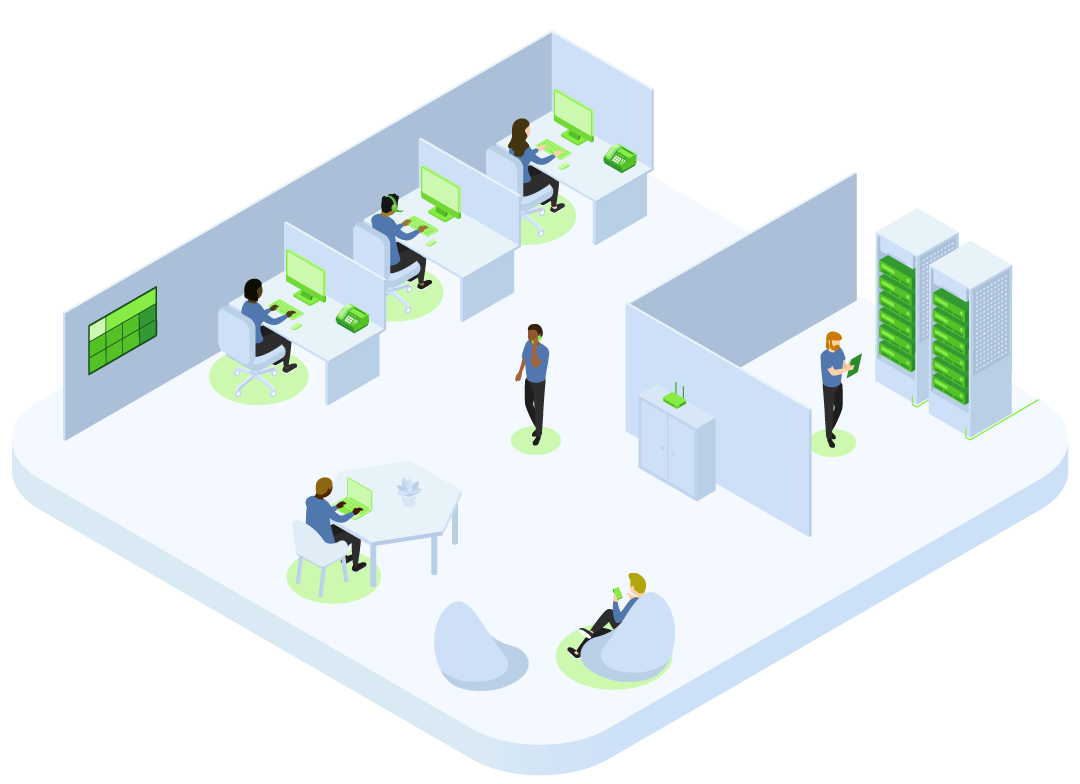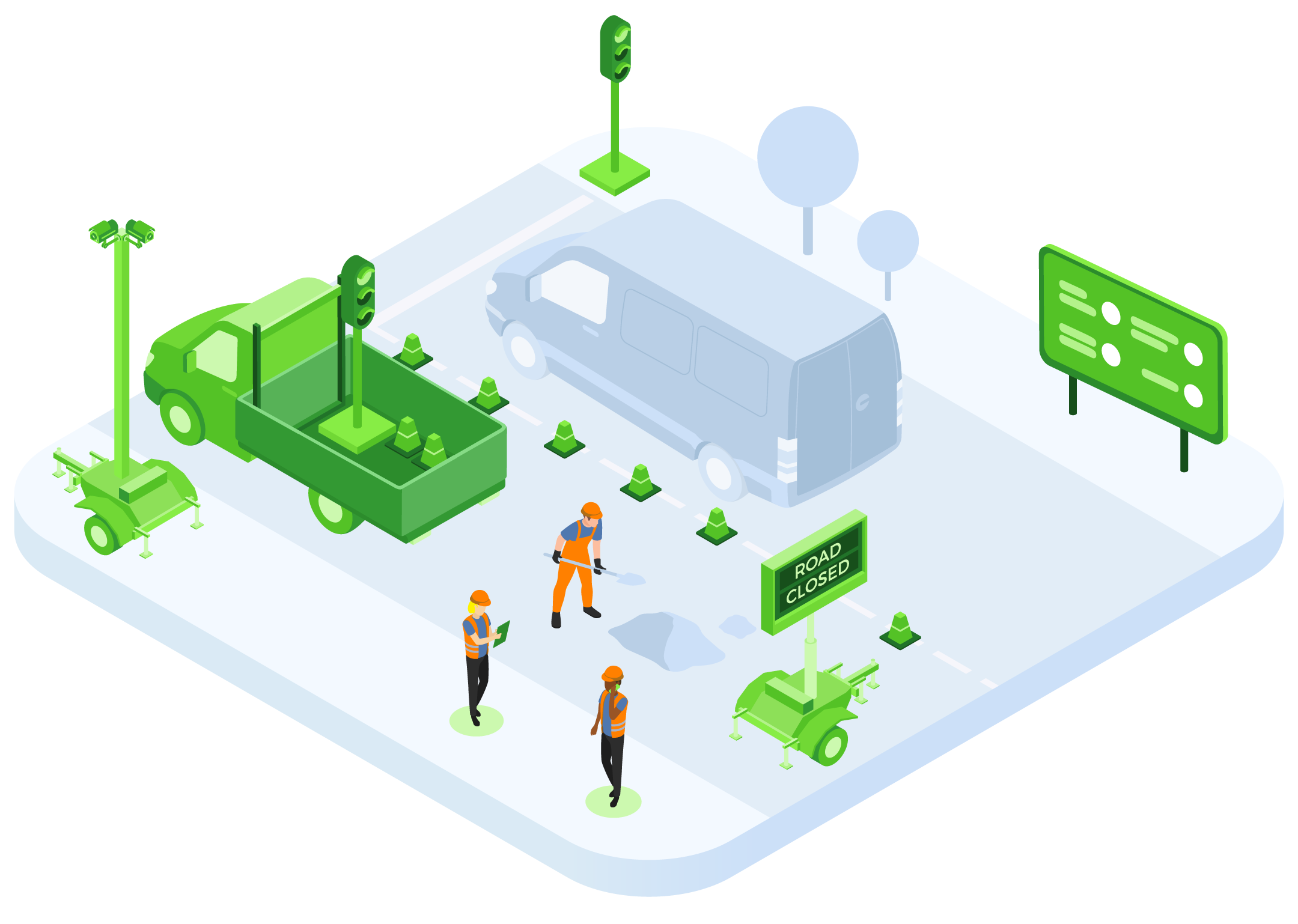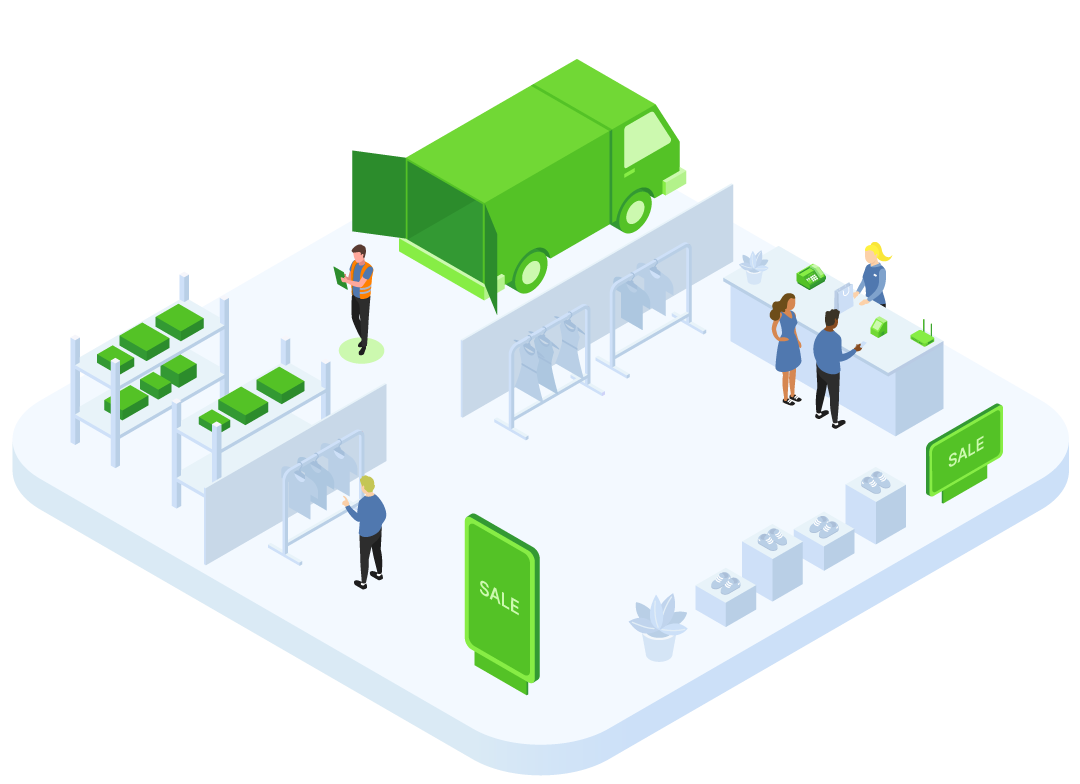 We have two decades' experience equipping ambitious SMEs and Enterprises with seamless, reliable communications and speedy support.
No more struggling with complex self-managed systems or waiting for hours (or days) to resolve issues.
Our award-winning team removes the management burden, aligns tech with growth, and gives businesses the confidence that their communication needs are in experienced hands — so they can get on with running a successful business.
customer hours saved per year
customer savings delivered per year
The 7 things we believe in above all else
We put our customers first
We deliver value for money
We pay attention to the details
We work with integrity and transparency
We constantly learn and stay curious
We work as a team — always