Connect anything,

anywhere
Unlock streamlined operations and data-driven insights by seamlessly connecting all your devices, machinery, and systems.
Contact us
Are poor networks, inflexible options, unpredictable data usage, and complex management slowing down your IoT projects?
We'll build your connectivity to fit and flex to the needs of any IoT solution.
With a range of options and advanced features to choose from, our data SIMs are designed with complete flexibility, resiliency, and visibility in mind. Whether you need one SIM or one thousand; 1MB, 1GB, or 1TB, we'll help you effortlessly deploy, monitor, adjust, and support the connectivity of any device.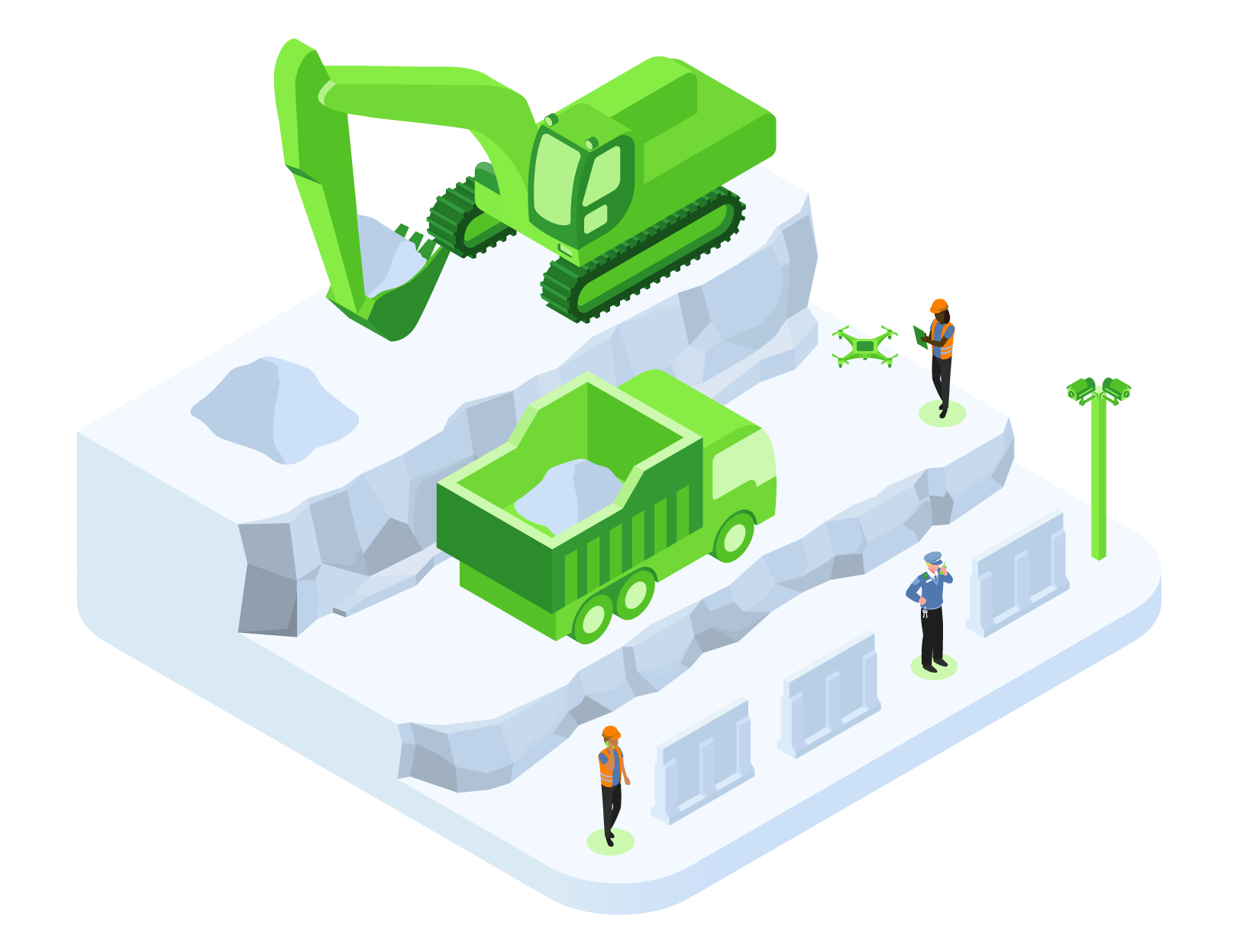 Flexible and comprehensive connectivity options
Secure and accessible IP types
Reliable network coverage
Customisable connection types
Multi-network resilience for critical applications
Real-time visibility, instant adjustments
Usage alerts and data caps
IoT & M2M connectivity options
One SIM, multiple networks. Our ultra resilient Multi-network SIMs will always connect to the strongest network signal network, wherever they go. So you can be sure your devices will always stay online.
They shine when used for critical applications, large scale deployments, or solutions that move cross country.
Get in touch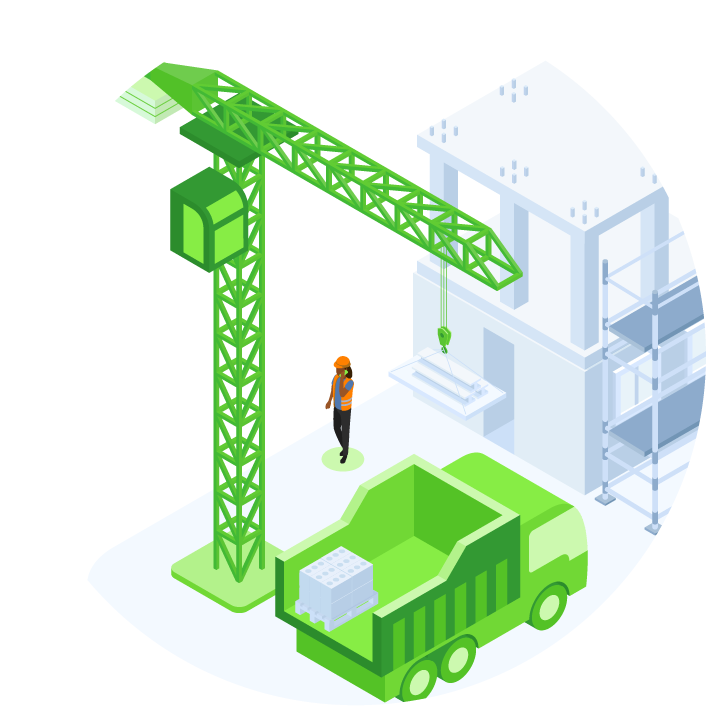 One SIM, one network. These SIMs are great for UK voice and SMS services, offering a simple, low-cost solution when you know your network coverage requirements.
We'll pinpoint the best network coverage for each of your devices and help you roll out and remotely provision SIMs, wherever they need to go.
Get in touch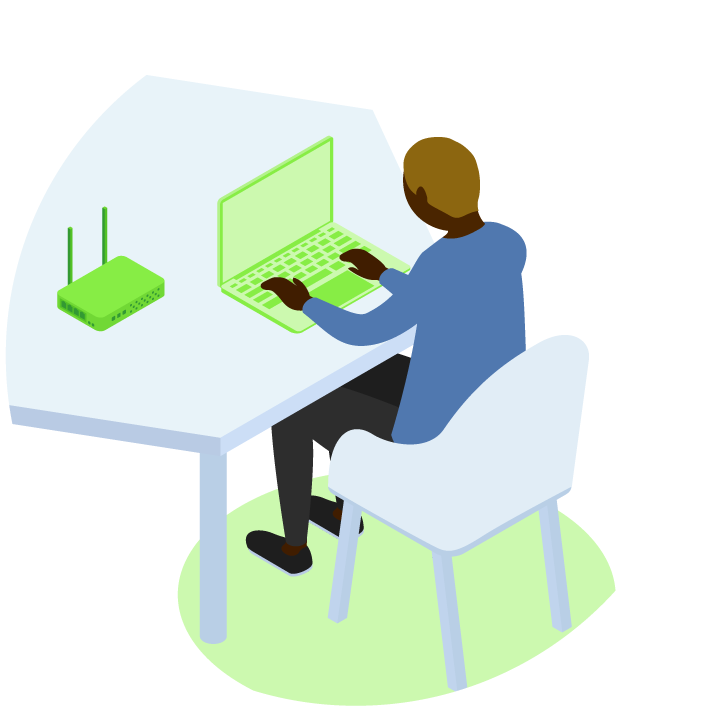 If you're running an office, construction site, or retail venue, 4G is the go-to option.
It's perfect for data-hungry, low latency applications, meaning your mobile workforce can stay productive and collaborate seamlessly across your organisation. Cost-effective and flexible, 4G fuses reliability with efficiency to speedily deploy and connect essential devices.
Get in touch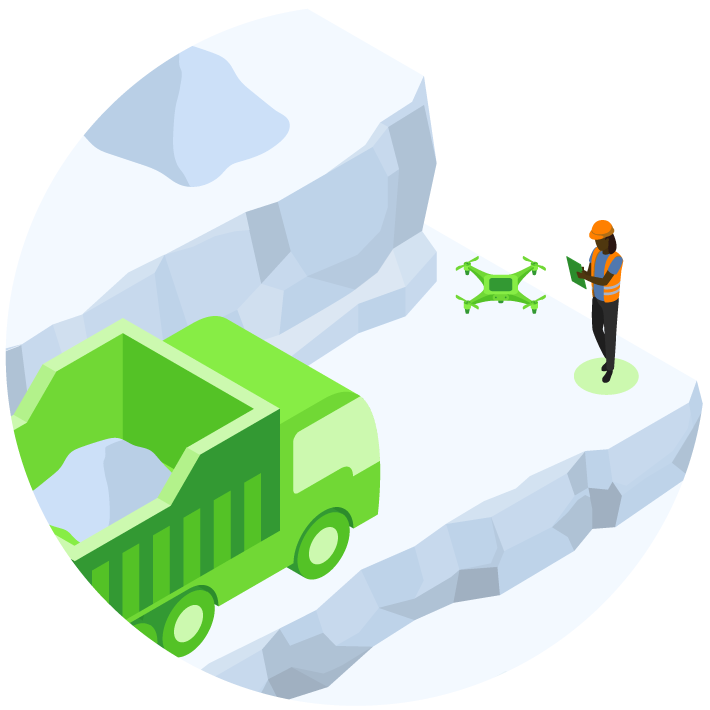 5G offers impressive speeds, ultra-reliable low latency, and the capacity to connect massive numbers of devices.
You'll get the most powerful connectivity at scale, and with wireless office deployments and CCTV/video streaming from multiple locations there are limitless possibilities to leverage for growth.
Get in touch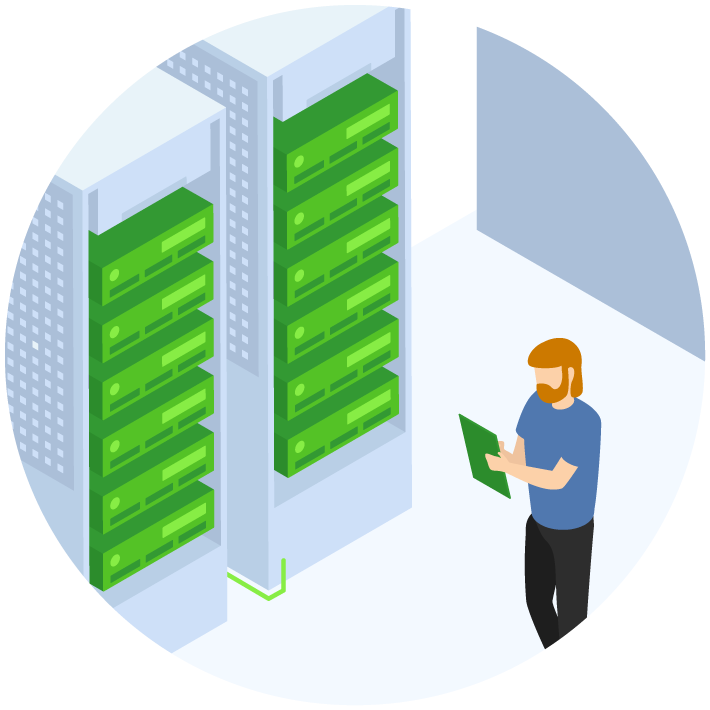 A static IP offers greater reliability, consistency, and control over your device's connectivity. They're especially essential if you need to remotely access devices, use your own server, or are running hosted services.
With enhanced security measures and simplified device identification, they can be used to create site-to-site VPN tunnels between different offices and geolocations. Static IPs also reduce downtime by eliminating IP address changes.
Get in touch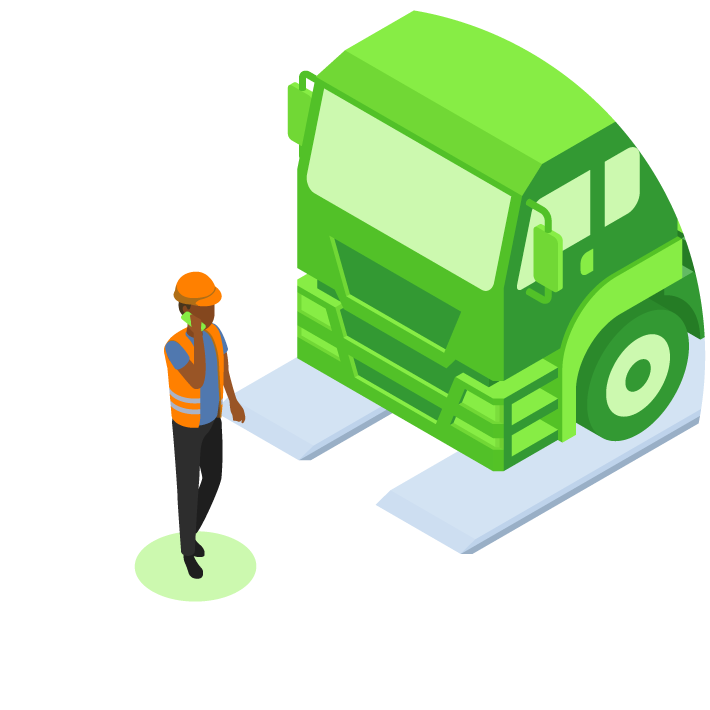 Data and billing flexibility
Whether you need a little or heaps of data, 30 days or three years, we'll find the best contracts and tailor plans and pricing to your needs.
Whether that's a flat cost unlimited data option for data-hungry solutions, a prepaid data block for a temporary deployment, or a pay-as-you-go plan, we'll make sure you only pay for what you need. And our smart pooled data plan is ideal for multiple-site deployments to dip into only when they need it.
Get in touch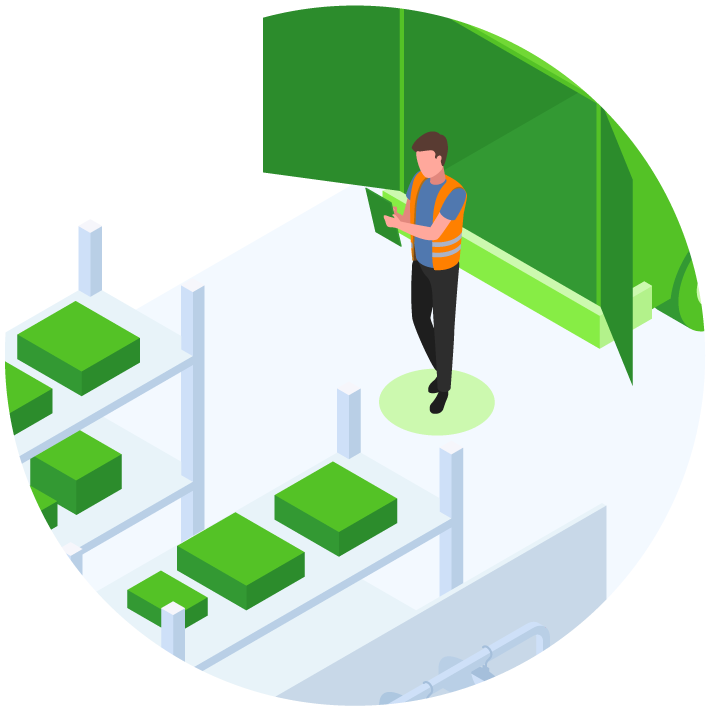 Our SIM management portal enables you to remotely configure, monitor, and oversee your IoT connectivity. You'll be able to monitor your entire base in real-time, make changes on the fly, set up usage alerts, lock SIMs to devices — the list goes on.
With our user-friendly interface you get more control and flexibility, so you can manage your devices your way.
Get in touch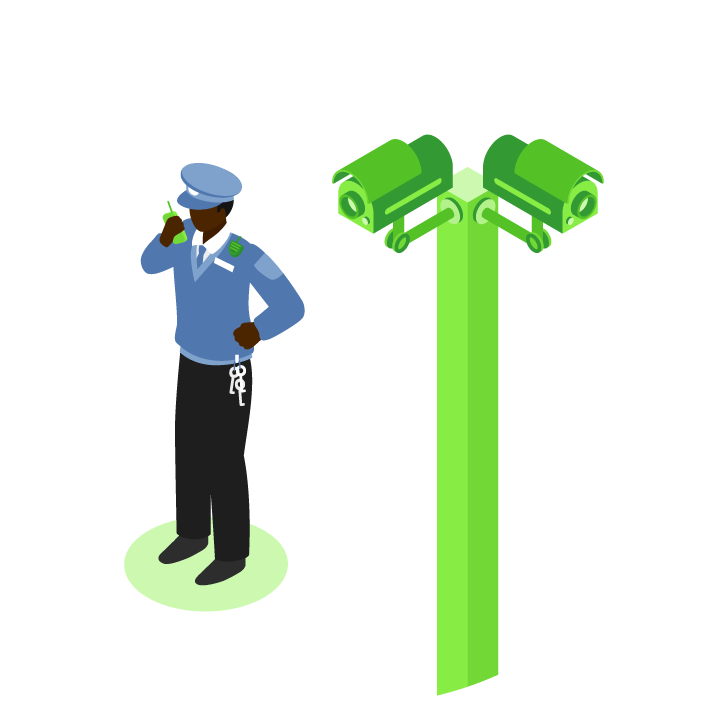 We'll deliver a customised private APN for locally networked IoT and M2M applications that ensures secure access with optimised data transmission.
Enjoy congestion-free connectivity, stability for critical communications, and maximum uptime — 99% APN compared to standard SIMs at 85% — with a bespoke scalable solution.
Get in touch
Keeping devices consistently connected

with Multi-network SIMs
Our customer, a major South London waste management company, faced frustrating connectivity issues with their fleet's tablets due to a single network SIM. Signal outages were costing them money, jobs, and time.
To ensure constant connectivity we provided multi-network SIM cards, streamlined the transition with labelled SIM cards, and remotely updated APN details. Our team worked out of hours to minimise disruptions. Now our customer can confidently and competitively expand services in remote areas, all within their current tariff.
4 mobile networks available
117 vehicles kept on the move
Read more
Questions about IoT & M2M connectivity?

We're glad you asked.
Often, the network that's recommended for your SIM cards will depend on the locations you operate in. But we now offer multi-network SIM cards that allow you to connect to any of the UK mobile networks. These ensure you always have the best connection available, wherever you are.
A public APN is a shared network that's accessible to anyone with a SIM card from the same mobile network operator. A private APN is a dedicated network that's only accessible to authorised users. Because it's isolated from the public internet, it's more secure than a public APN.
We can remove the public APN from our IoT SIM cards so they only work on the private APN. This boosts security, as the SIM only works with the private APN details.
Yes, our IoT SIMs are available with dedicated private APNs, VPNs and fixed public IP addresses.
Although IoT SIMs are primarily designed for data usage, we can offer them with voice and SMS packages if needed.
There are lots of factors to consider when comparing IoT and MBB SIMs, but the pricing is broadly similar. Tell us your usage scenario and we'll find you the most cost-effective solution.
Yes, we offer unlimited data IoT SIMs that are ideal for data-hungry applications like monitored CCTV.
A static IP address is an IP address that doesn't change over time. Typical use cases for a static IP are CCTV and remote desktop.
Yes, we can aggregate your SIMs' data allowances to create one big pool of data. So you get far more flexibility compared to a single SIM data tariff.
We can give you a login to our SIM portal. But we recommend leaving the management up to us — it's what we're here for!
Latest IoT & M2M resources