Power seamless collaboration and

exceptional customer interactions
Cutting edge phone services that make every call count.
Contact us
Clunky and unreliable hosted phone systems can hinder your team's productivity and frustrate your customers.
We'll get your phone systems up to scratch.
Effortlessly connect with customers and colleagues, regardless of their location. Manage calls, route them intelligently, and maintain crystal-clear audio quality. All with the freedom to scale, customise experiences, and analyse call data for impactful decision-making.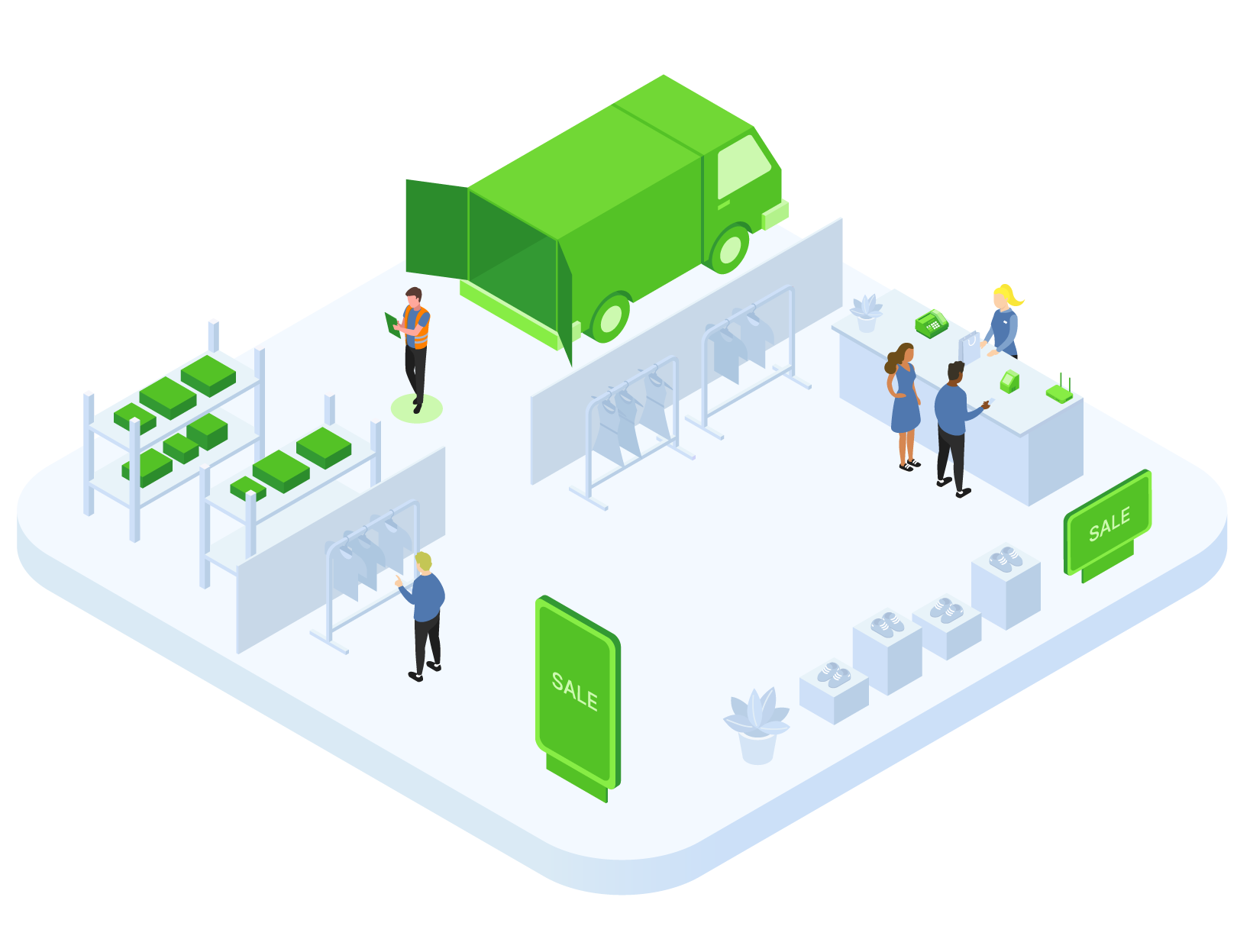 Unify all your communications, at scale
Simplify telephony management
Improve customer satisfaction
Enhance communication security and reliability
Tailor call routing to suit your business structure
Save time with efficient call management processes
Optimise performance with analytics and insights
Seamlessly connect remote workforces
Access expert support easily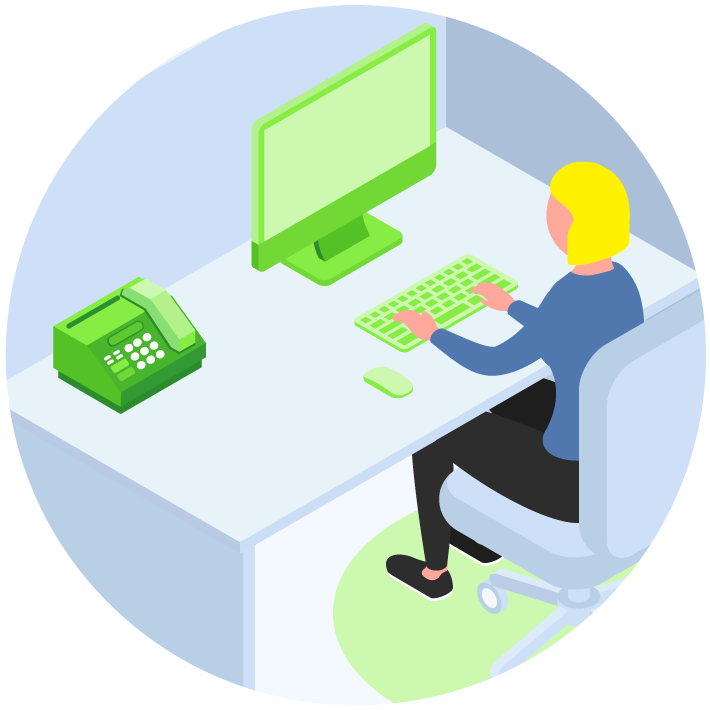 Powered by 8×8, managed by us. With our hosted service you can take calls anywhere, on any device. Now you can integrate phones, devices, conference calls, recordings, and meetings — without costly hardware changes. You'll enjoy:
Voicemail to email features
And it's all accessible via mobile and business apps. Our solutions also handle queueing, routing, analytics, and recording.
Get in touch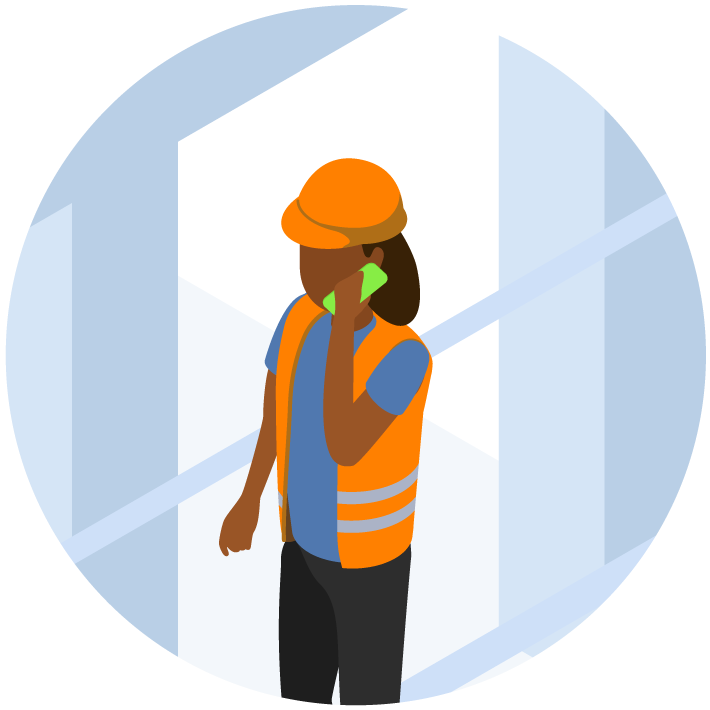 Simplify your working day with a world-class system that automatically directs inbound calls to the right destination.
We listen to what you need and then create customer-friendly routing rules and response systems that get people to the right people, fast.
Once you're up and running you'll benefit from enhanced tracking and insightful analysis via our portal, and you can quickly and easily change inbound call routes via a mobile app. So you can deliver best-in-class customer service.
Get in touch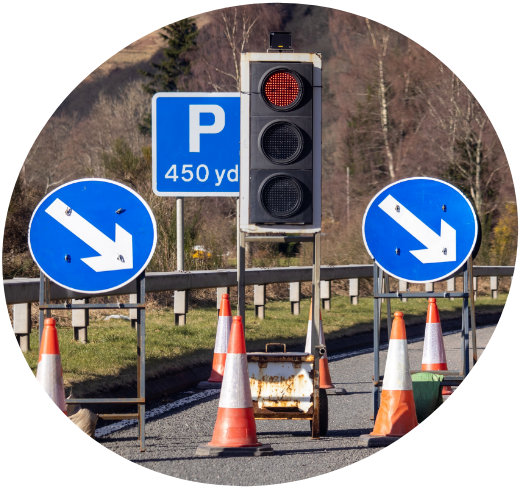 Transforming telephony for a

traffic management dynamo
A future-facing traffic management company found their tech was holding them back. An inefficient hosted telephone system, high costs, and a lack of call analytics just weren't keeping pace with the evolving demands of the logistics industry.
We came to the rescue with our 8×8 system, ensuring smooth migration with onsite reconfiguration. Now, our customer has not just saved 10% costs, they benefit from full control via the 8×8 admin console and faster support (two days vs. their old system's two weeks).
2 days to fix (vs 2 weeks)
Read more
Questions about business phone services?

We're glad you asked.
This depends on the nature of your business and the calls you take. Speak to one of our experts for advice on what's best for your specific needs.
Yes, we can transfer over the majority of hosted systems, including BT, NFON and Gamma Collaborate.
Our technical team have evaluated the current hosted telephone systems from BT, MS Teams, Cisco, Gamma, 3CX, NFON, Xelion, and HiHi. And we've chosen 8×8 as the standout winner in all areas.
As standard, calls on 01, 02, 03, and UK mobiles are free. You can then upgrade to include unlimited landline calls to the United States, Canada, Australia, France, Germany, Italy, Ireland, Netherlands, New Zealand, Puerto Rico, Spain, Sweden, and Switzerland. There are licences that include calls in up to 47 international destinations.
We would always recommend a headset and the PC app for users. You'll benefit from all the features like screen sharing, video meetings, and instant messaging. Plus you can easily access company contacts.
We have access to voiceover artists and 100s of royalty-free tracks so you can choose the ideal music for your business.
Yes, as an environmentally-friendly company we always try to re-use handsets and headsets before replacing them.
Our standard contracts are 24 months. Shorter contracts aren't viable due to the complexity of setting up and learning to use a hosted telephone system.
Yes, the technology is available, but we don't recommend it. The adapters are prone to issues and make networks vulnerable to security breaches.
Latest telephony resources