Effortlessly control your mobile

devices from anywhere
With our mobile device management solutions you're always in charge.
Contact us
Lost devices. Time consuming updates. Misused applications. Sound familiar?
We'll put you in complete control of your devices — no matter where they go.
Our MDM solutions help you monitor, manage, and maintain all your business-critical mobile devices and IoT endpoints.
And our first-class technical advisers are always ready with expert management services, whether you want us to lock and replace stolen devices, or update your entire workforce's phones.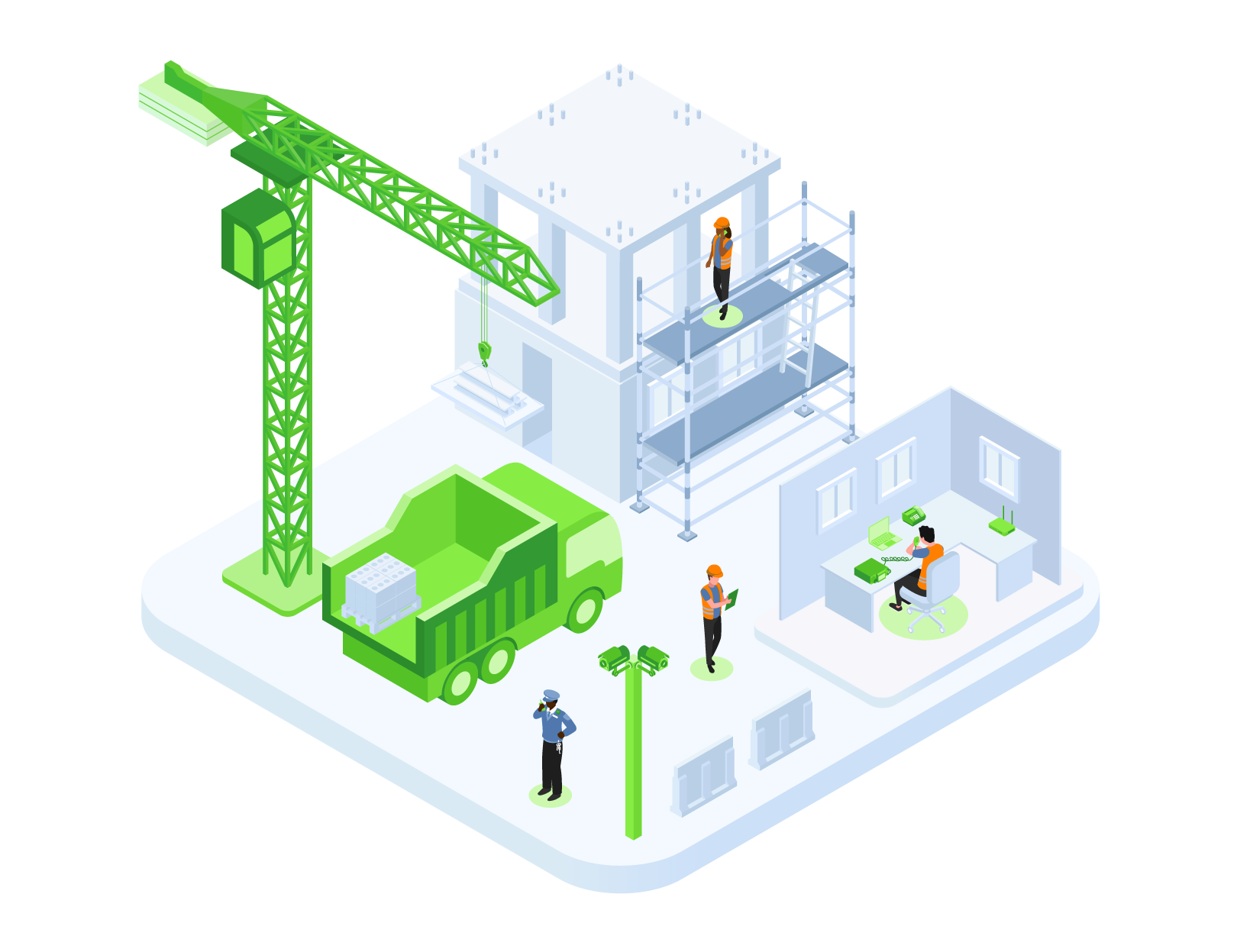 Securely and efficiently monitor devices
Save time with streamlined remote updates
Tailor security policies to match your needs
Keep employees on task and boost productivity
Locate lost or stolen devices
Diagnose, troubleshoot, and resolve issues remotely
Enhance data security and compliance
Access support and expert guidance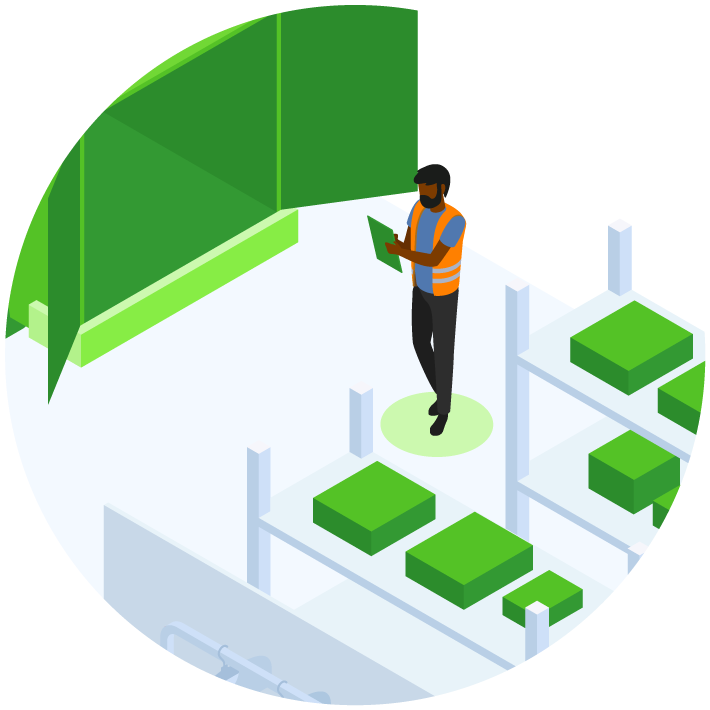 Trusted by businesses across multiple industries, SOTI MobiControl is the go-to centralised platform for device management. From smartphones, tablets, rugged devices, and IoT endpoints, you can oversee your entire mobile fleet from one desk. It's essential if you're managing large numbers of devices, coordinating remote workers, or have critical operations that need real-time, responsive vision.
Get in touch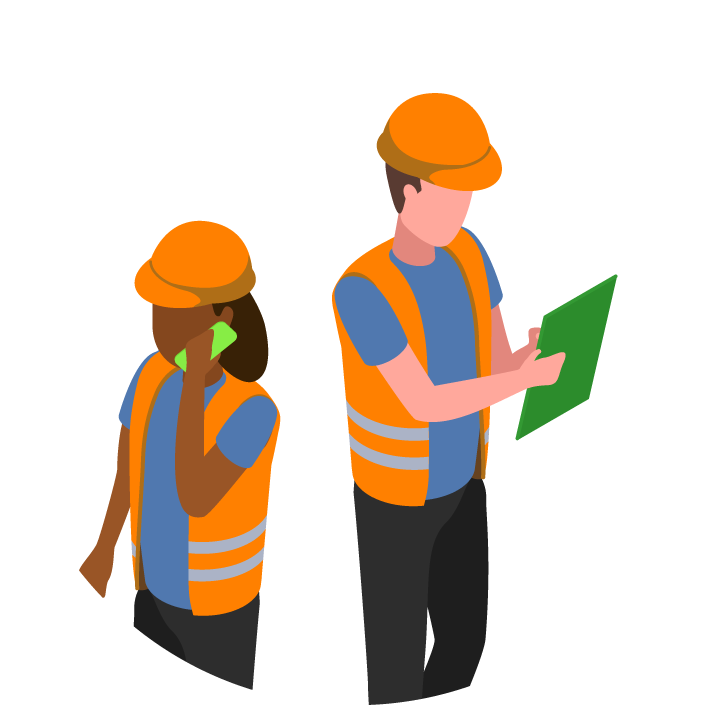 A cloud-based MDM solution from Microsoft, Intune helps organisations manage and secure their devices, apps and data. We primarily use it on Android devices, but it can also be used on Windows, macOS, iOS and Linux. Intune allows you to remotely manage devices, deploy applications and restrict any unwanted activities.
Get in touch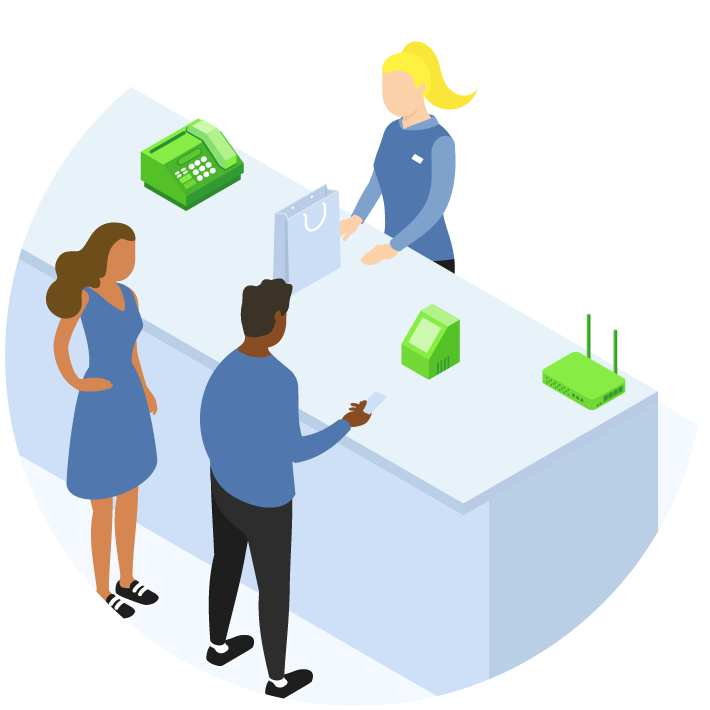 Knox Manage is Samsung's MDM solution, and can be used on Android, iOS and Windows devices.
Similar to Intune, it allows you to remotely deploy apps, whilst also giving excellent restrictive tools as well as asset management capabilities.
Get in touch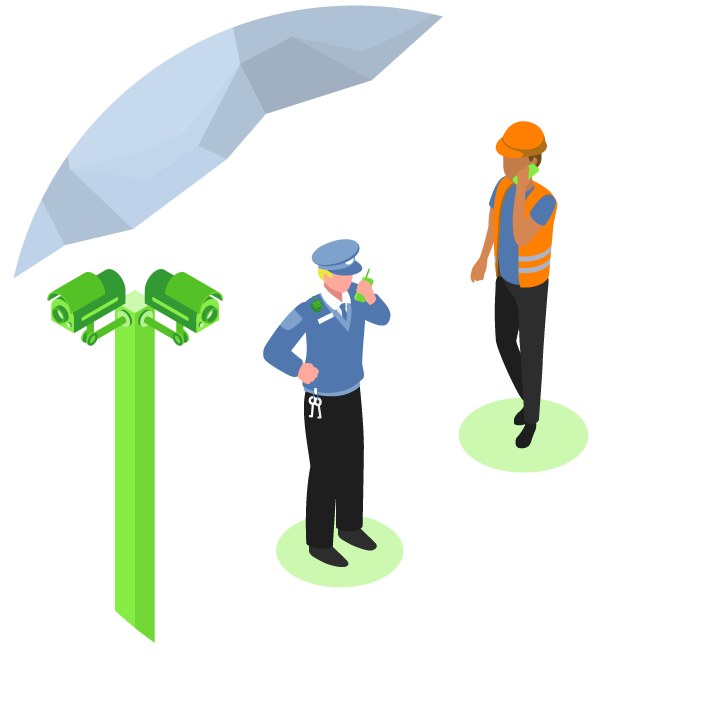 Jamf Trust is an app that provides security and compliance solutions for organisations. The simple interface empowers users to easily monitor their data usage. We typically use Jamf Trust to apply mobile data restrictions to managed devices, meaning you can whitelist mission-critical apps, and blacklist any non-work related content.
Get in touch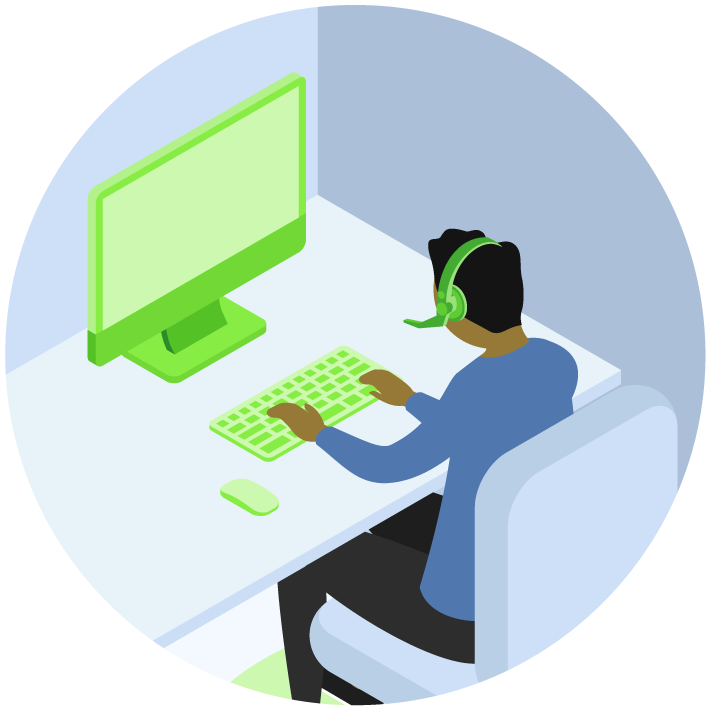 With our pro support you'll be able to keep your teams working happily, safely, and efficiently.
We'll monitor things to make sure you're scaling up (or down) when you're ready, and we'll troubleshoot problems before they land. Which means you're free to take your business to the next level.
Get in touch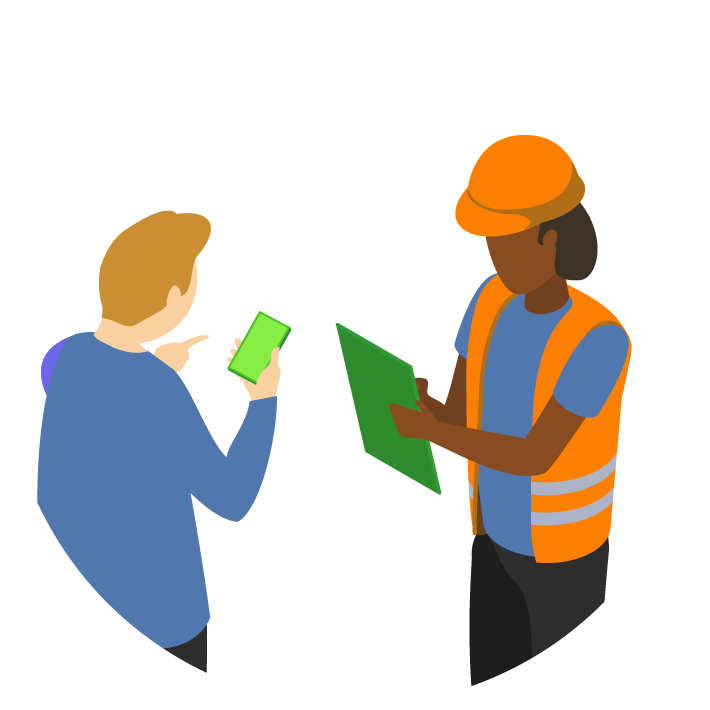 Ensure your workforce stays connected with our speedy device deployment, configuration, and provisioning service.
We provide seamless integration with device OEM rapid enrolment solutions so your workers are good to go, in no time. And we can even provide hardware that's custom branded for your business.
Get in touch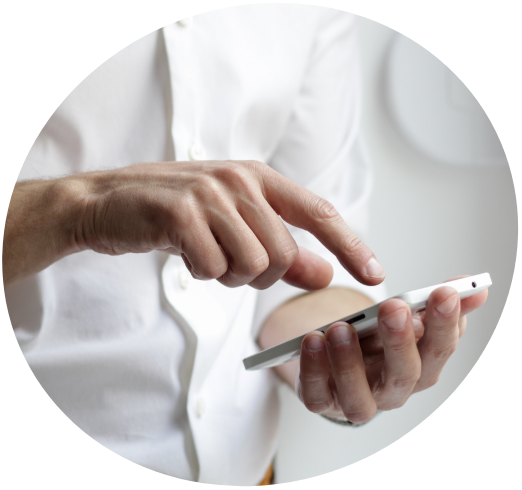 Cleaning up with a

business-critical software upgrade
We supported a Yorkshire-based waste management business with an essential software upgrade across their fleet of mobile devices. Using our MDM software we remotely deployed the app, avoiding downtime and disruptions, and swiftly replaced 40 incompatible devices.
This quick, hassle-free solution saved our customer time and money, and averted a crisis. Now they have an efficient tablet fleet for future growth, with our ongoing support.
11 days' of manual device configuration saved
40 incompatible devices replaced
2 weeks to plan and deploy
Read more
Questions about MDM software?

We're glad you asked.
Our MDM software allows us to remotely locate devices in real time, if they're powered on and have an internet connection. Sometimes a device will have been switched off, or has run out of battery. In this case, we can see its last known location before it went offline.
A good case is a must-have for any device. Whether that's an ultra-rugged case for fleet use, or a stylish leather case for your MD, they're vital to ensure your device has a long life. Charging stations are especially popular in the fleet industry as you can charge multiple devices in one location using one plug socket.
Our main MDM offering is SOTI MobiControl, which we think is the most feature-rich and customisable solution out there. We also offer Microsoft Intune and Samsung Knox Manage.
Yes, this is one of our most-used features, and is great for providing an identity for your fleet of devices. As well as creating a unified look, we've seen countless lost devices returned to their companies after a passer-by recognised their logo.
Samsung provide the highest levels of compatibility across all our MDM platforms, as well as having an excellent product portfolio that ranges from budget tablets to flagship mobile phones.
Each of our managed devices comes with a unique asset number. So it's quick and easy to identify and support each device.
Yes, as long as they meet our compatibility requirements. But we always recommend purchasing your device through us at Peak Telecom so you can benefit from our competitive pricing and superior customer support.
Generally, it will lower your data usage. The amount of a reduction you get will depend on the level of restrictions that are placed on your devices. Most of our clients go for full restrictions, which means we strip any non-work related content and apps from the device. So you get peace of mind that data isn't being gobbled up in the background.
All of our MDM offerings allow us to add and remove apps to suit your needs.
It's a suite of enterprise mobility management (EMM) solutions that help businesses secure and manage their mobile devices. While it's often seen as simply a security solution, Knox has evolved over the past decade to become a more comprehensive platform that also offers features for device management, application management, and data protection.